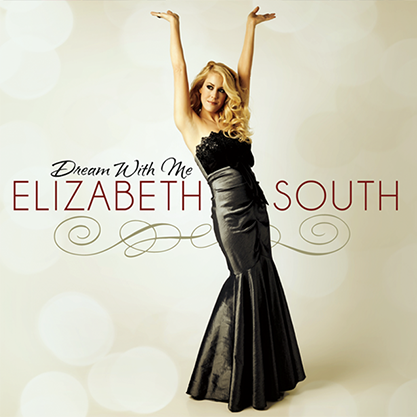 Dream With Me – Album Release!
Dear fans and friends, my "Dream With Me" country album has finally been released today SUNDAY DECEMBER 1st, 2013!! It's just in time for Christmas gifts! Yay! 😉
CLICK HERE for more info on the Album and its release: http://elizabethsouth.com/release/dream-with-me
Thank you so much for going on this journey with me to create my first country album. I truly feel this is one of my best albums to date. I especially thank my Kickstarter backers for their financial support!
Blessings always,