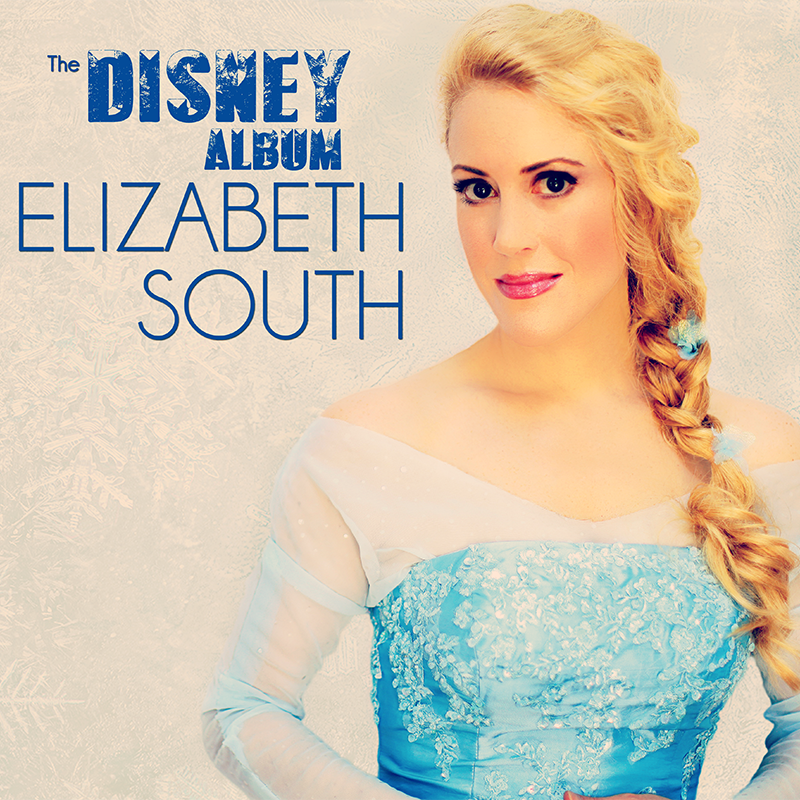 Disney Album Released!
"The Disney Album" is now Available CLICK HERE for the Buy Links!
EXCITING NEWS! The "Disney Medley" which is also on the album will be Premiering Exclusively on the Ryan Seacrest Website today, Thursday December 18, 2014.! Check back here or on Elizabeth's Facebook page for the link to the Video premiere at 12 PM EST and 9 AM PT.
[clx_player songs="575″]